Discovering Montreal's West Island: Your Trusted Real Estate Experts
Introduction: Are you looking to explore Montreal's West Island? Team Sean & Nick, your dedicated local real estate brokers, are here to guide you on this exciting journey. Whether you're searching for your dream home or considering an investment in this enchanting region, we have the expertise to make it happen. Join us as we delve into the beauty and allure of West Island real estate, with a focus on the charming neighbourhoods of Kirkland, Beaconsfield, Dollard-des-Ormeaux, St. Anne de Bellevue, Baie-D'Urfé, and Pointe-Claire. Let's discover this hidden gem in Montreal, where your real estate aspirations can become a reality.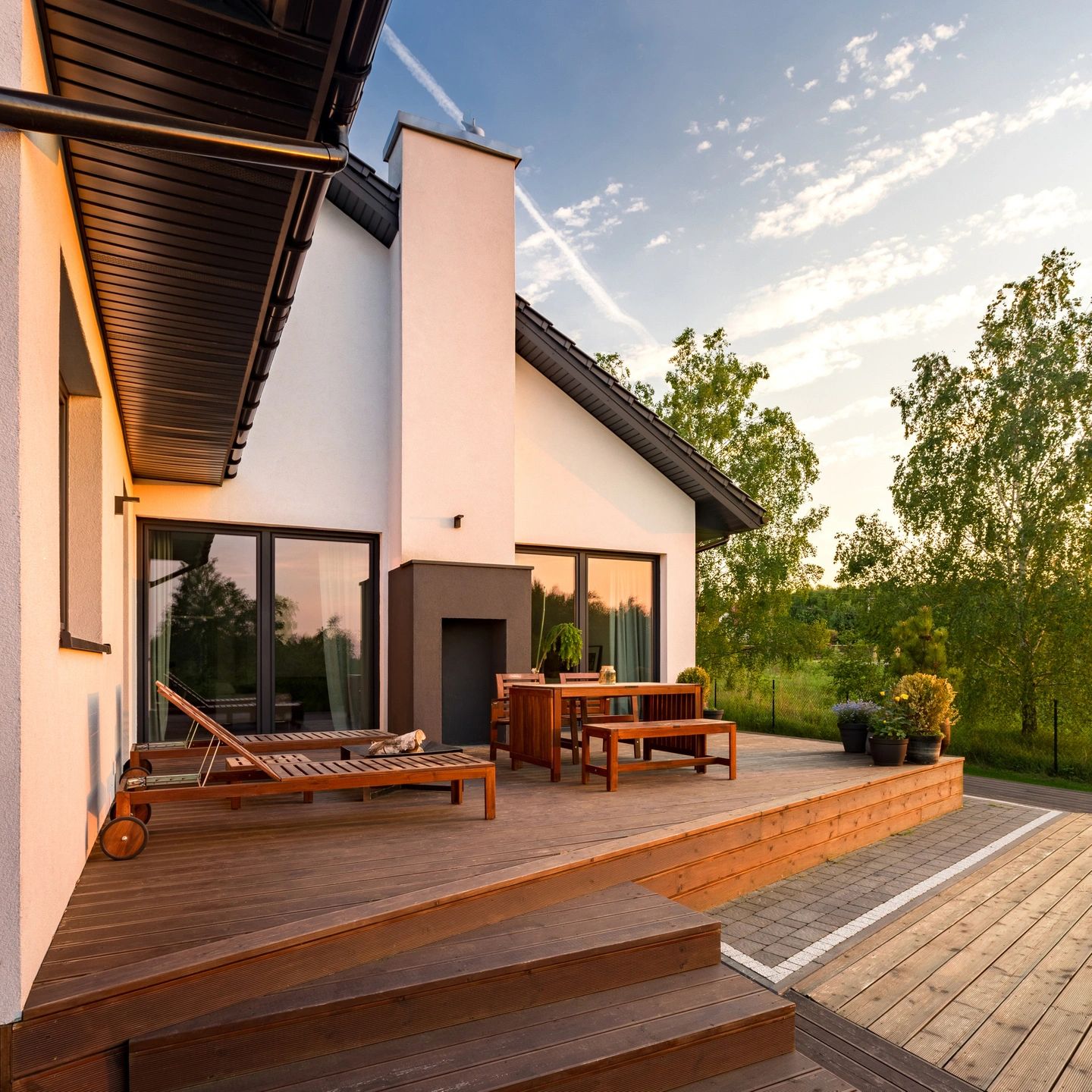 The West Island Advantage: Experience the perfect balance of urban convenience and suburban tranquility in the West Island. With easy access to major highways and public transportation, you'll stay connected to downtown Montreal while enjoying a peaceful lifestyle. Allow Team Sean & Nick to navigate this vibrant market and help you find your ideal property.
Kirkland: A Suburban Haven: Nestled in the heart of the West Island, Kirkland beckons with its suburban charm, attracting families and professionals alike. Excellent schools, beautiful parks, and a friendly community make it perfect for families. Let our tailored approach lead you to spacious family homes or modern townhouses in Kirkland.
Beaconsfield: Where Elegance Meets Nature: Immerse yourself in the sophistication and natural beauty of Beaconsfield. Waterfront properties, lush green spaces, and recreational activities abound. Trust Team Sean & Nick to introduce you to Beaconsfield's finest homes, perfectly blending luxury and nature's tranquility.
Dollard-des-Ormeaux (DDO): A Multicultural Gem: Discover the allure of DDO with its diverse community and welcoming atmosphere, appealing to many. Explore its rich cultural scene and excellent amenities, offering a range of real estate options. Team Sean & Nick's expertise will reveal DDO's hidden gems.
St. Anne de Bellevue & Beyond: Seeking waterfront living and a lively atmosphere? St. Anne de Bellevue is the place to be. From historical properties to contemporary condos, let us guide you through the real estate landscape. Explore neighboring areas like Baie-D'Urfé and Pointe-Claire for even more exciting options.
To check out all the West Island areas click here.
Conclusion: Embrace the allure of Montreal's West Island with Team Sean & Nick, your trusted real estate partners. Whether you're in search of your dream home in Kirkland, seeking luxury in Beaconsfield, or a diverse community in Dollard-des-Ormeaux, we are here to make your real estate dreams a reality. Contact us today, and together, let's embark on an exciting journey to find your perfect property in Montreal's West Island.