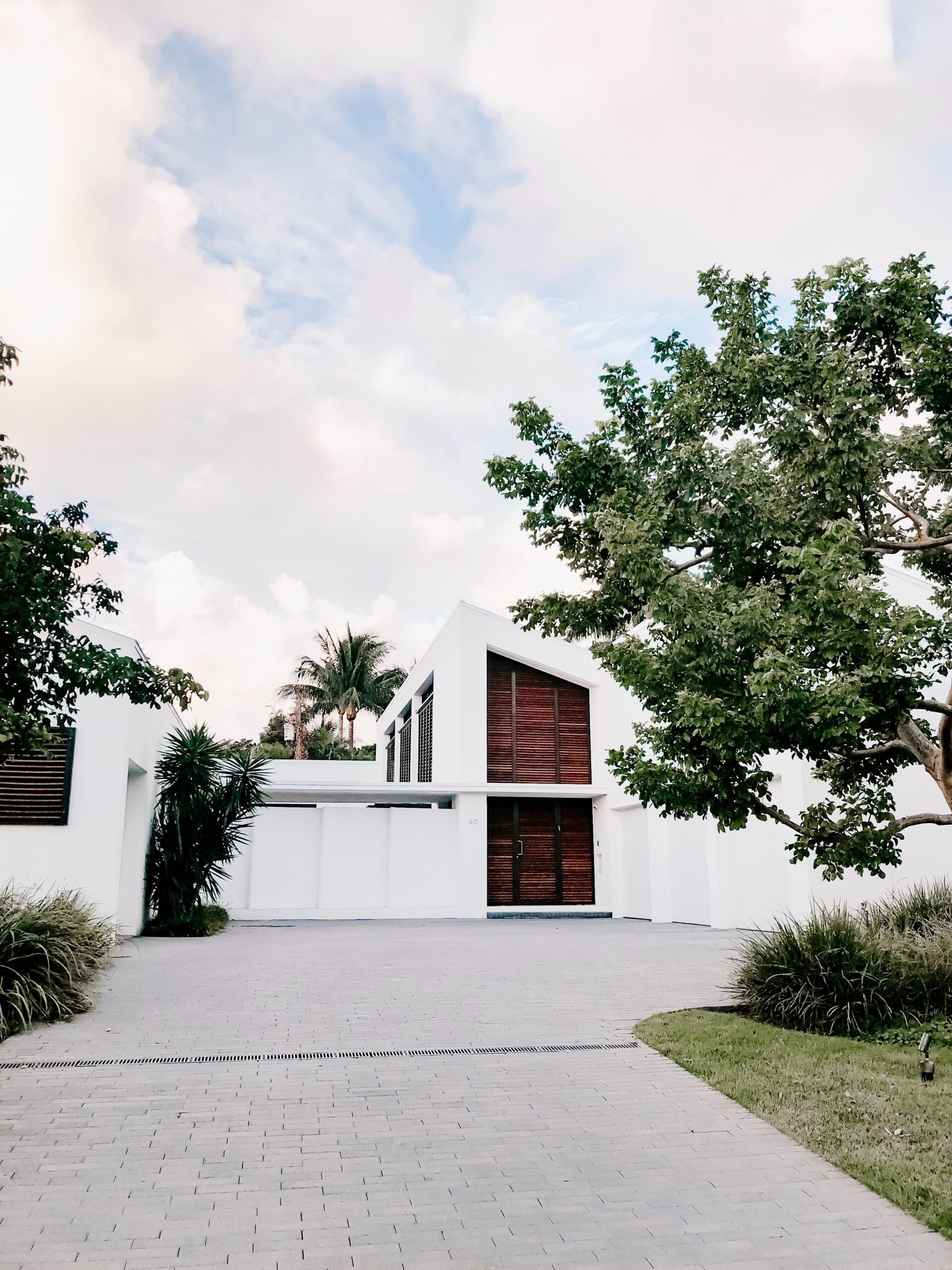 Working with Sean & Nick, you get the benefits of working with a team of experienced real estate brokers with the knowledge and understanding of the current market. This can be the difference between finding your dream home or falling short to a more informed buyer.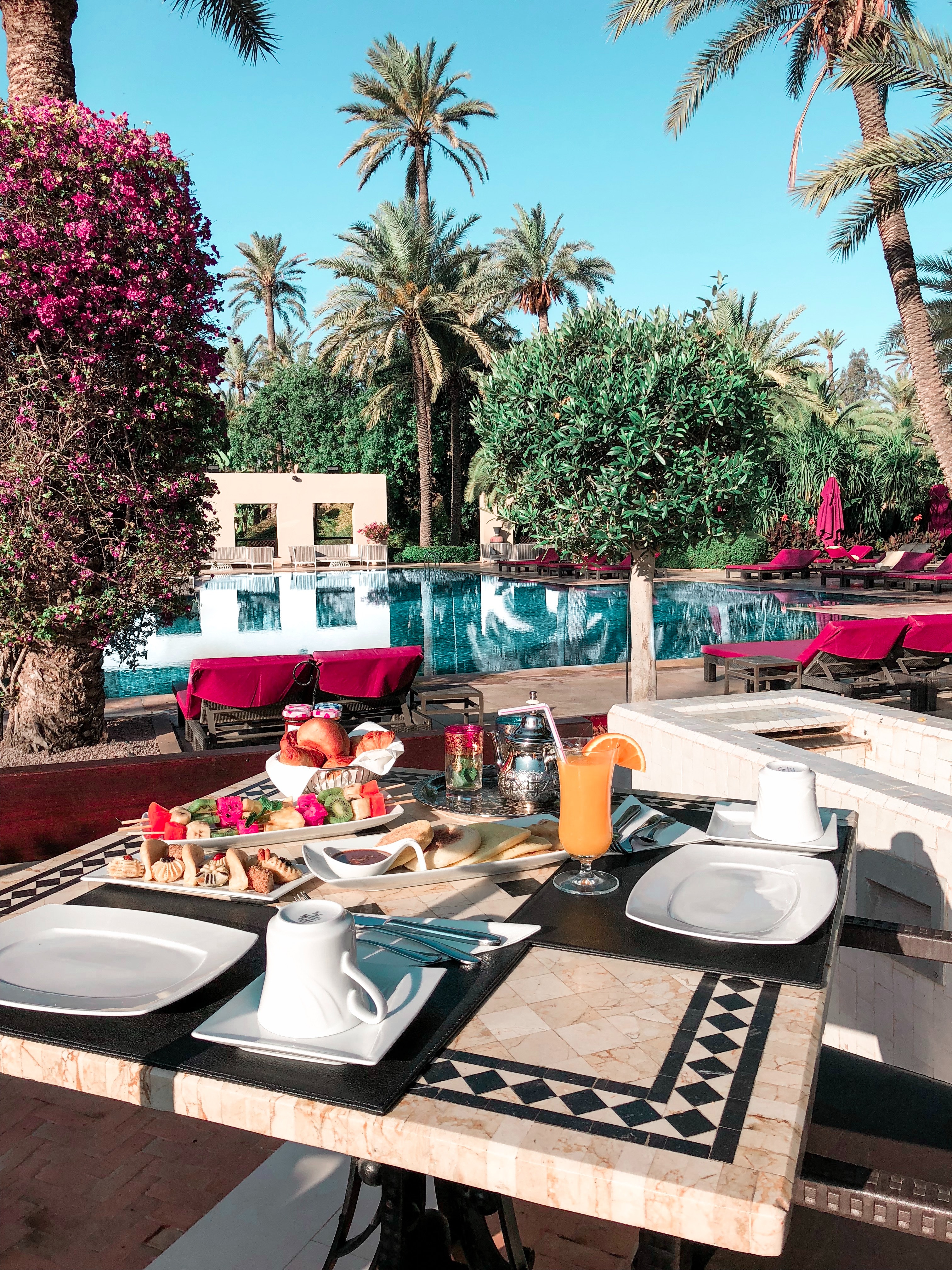 Sean & Nick pride themselves on always maintaining top level of service, communication and accountability throughout the whole process. We believe in the value of keeping true to our word and the importance of creating lasting relationships with our clients.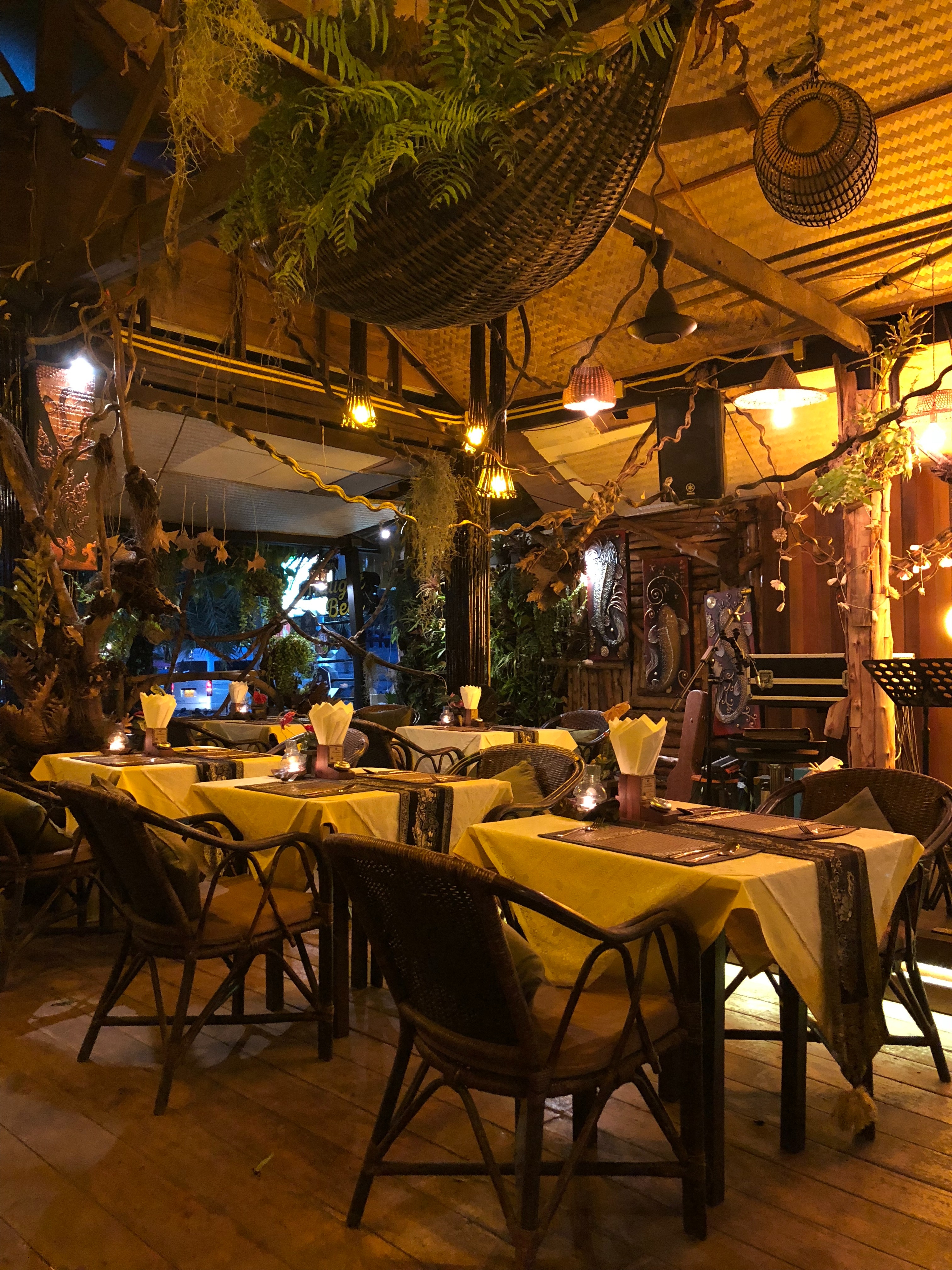 As a real estate expert, Sean & Nick know each and every West Island neighbourhood. Growing up here, we know what buyers are looking for when they decide to move to the West Island. Being active in the market means knowing whats for sale and what has sold in order to provide you with the best knowledge.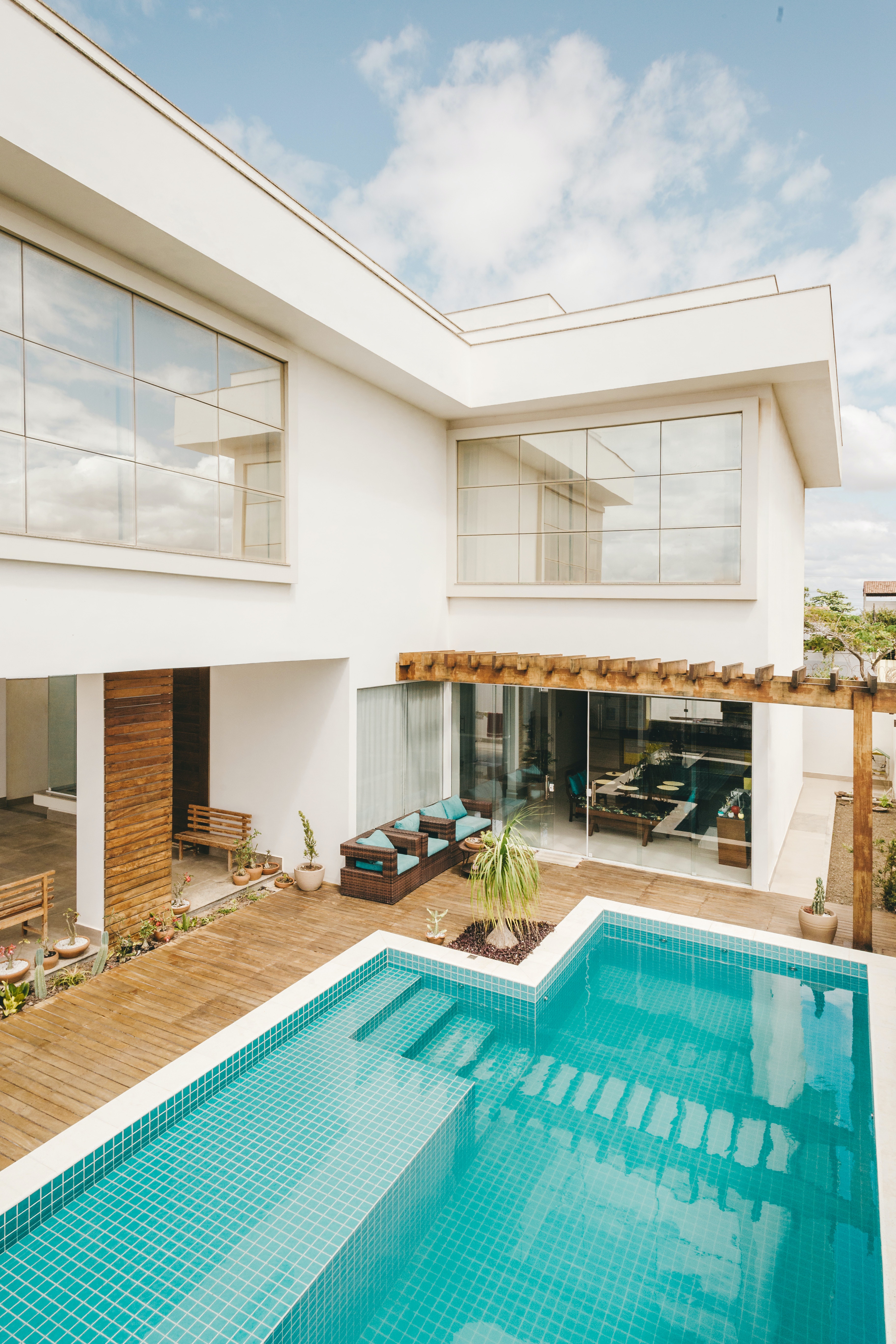 Sean and Nick are familiar with what makes neighbourhoods appealing to buyers. Our knowledge on these neighbourhoods and homes have to offer allows us to market your home to the fullest. We prioritize experience and customer service for a better and seamless sale. Our countless amount of energy and integrity combined with our unique and personal marketing strategies, which are targeted towards each individual property, allows our clients to experience a stress-free process. We give every transaction the time and quality it deserves to be above everyone else. Our entire mission is to provide you with better service, better marketing and in turn, deliver better results.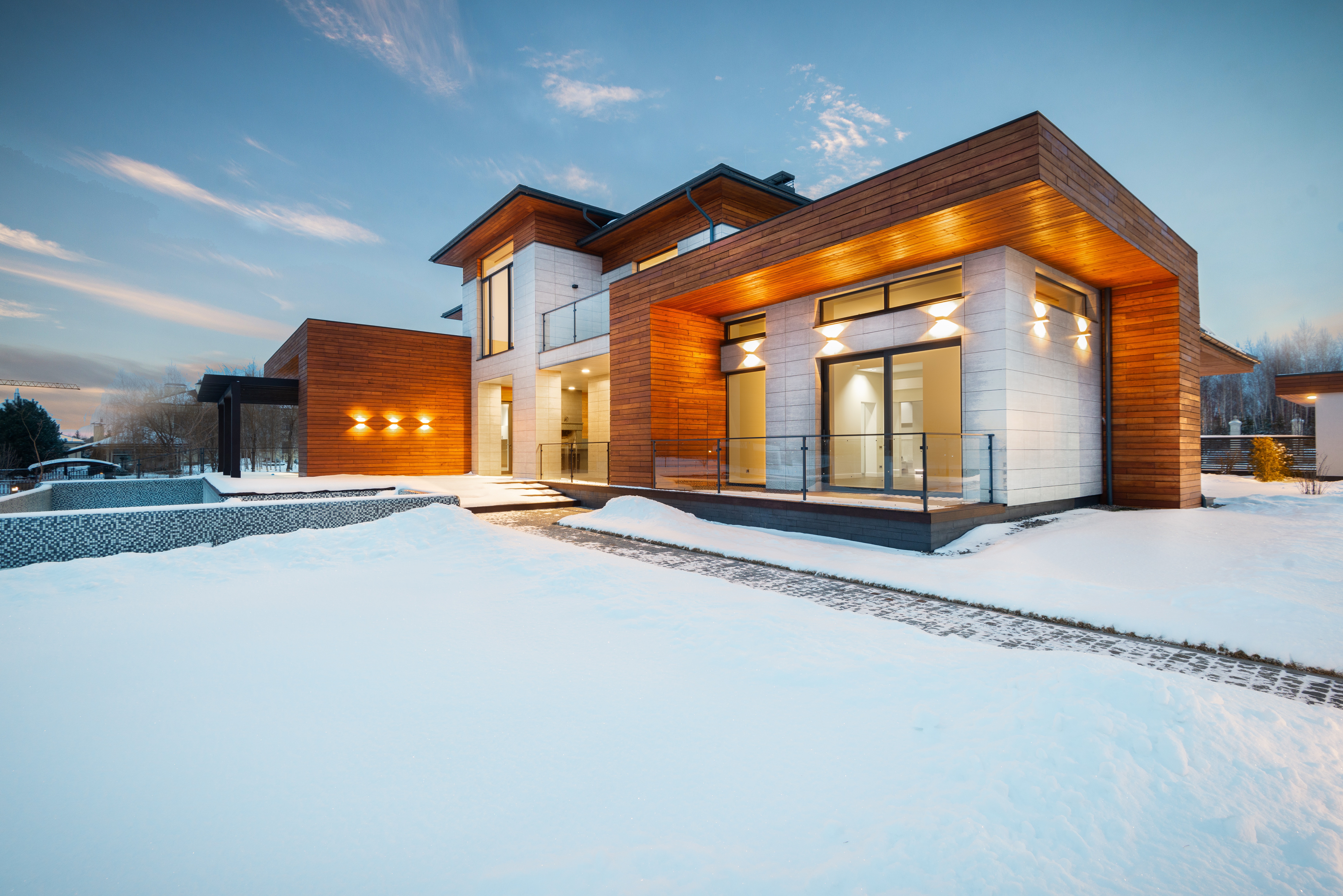 PREPARING YOUR HOME FOR SALE & HOME STAGING
For our listings we offer complementary homes staging services and techniques. We provide advice on everything from how to de-clutter, paint recommendations, furniture reductions or additions and how to best show your home during the listing period. Your home must capture immediate attention the moment you are seen on line to the moment a buyer comes to visit your home.
Our team possesses the knowledge and expertise about your specific neighbourhood. We will assist in identifying comparable sales, market trends and go over what is the competition on the market. Determining a true and accurate list price is usually the most challenging aspect of selling a home. Our goal is to list your home at a price that will create excitement and desire from home buyers, while not leaving any of your hard earned equity on the table.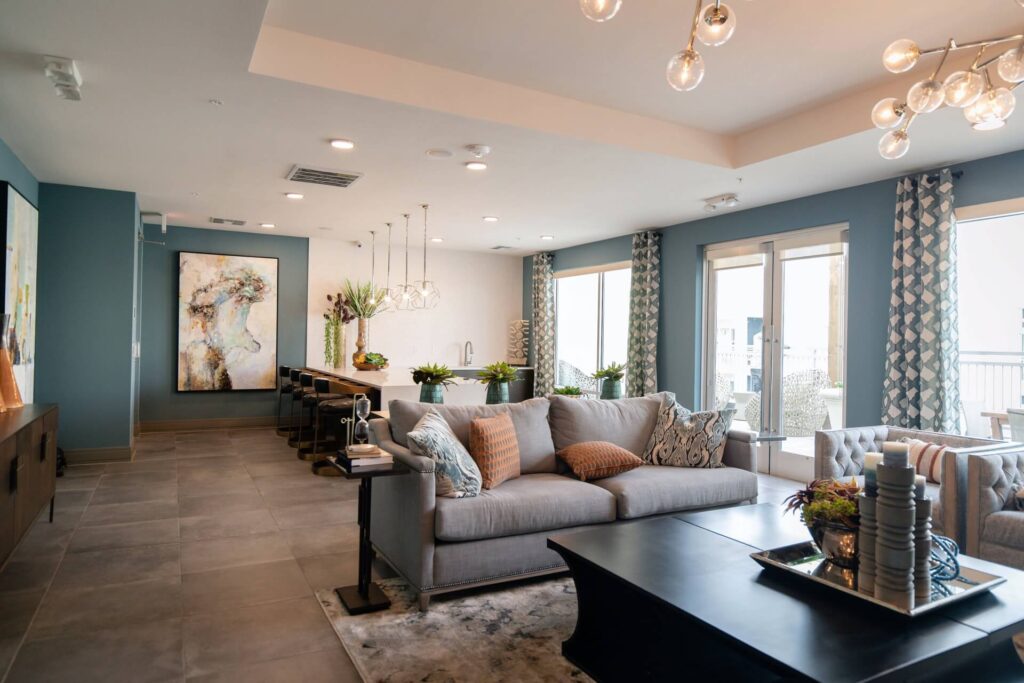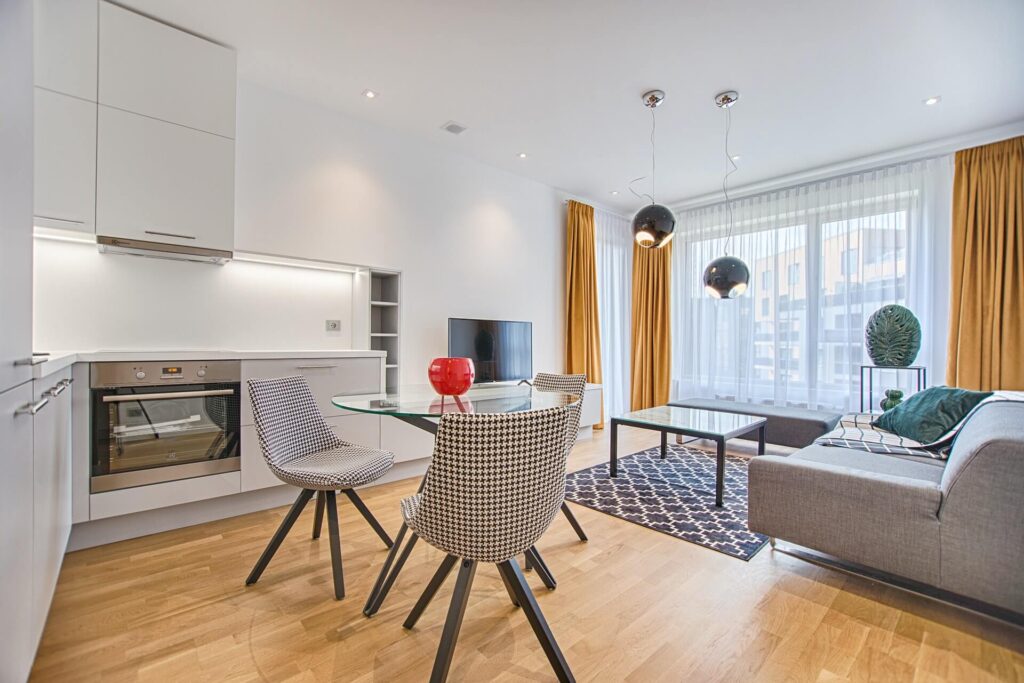 PROFESSIONAL PHOTOGRAPHY & VIDEOGRAPHY
For all listings, we have a complimentary professional real estate photography, drone and videography. Our partners will take impeccable photos of your home, neighbourhood highlights and best selling attributes that your home offers. Their high resolution imagery permits the very best quality print and web images to keep you ahead of your competition.
UNIQUE MARKETING MATERIALS
When you list your home with Sean & Nick, we will provide the highest quality print materials that compliment your home, its value and something buyers can use as a resource after their visit. With our photos and videos we want to create your homes story to distinguish you from the competitors.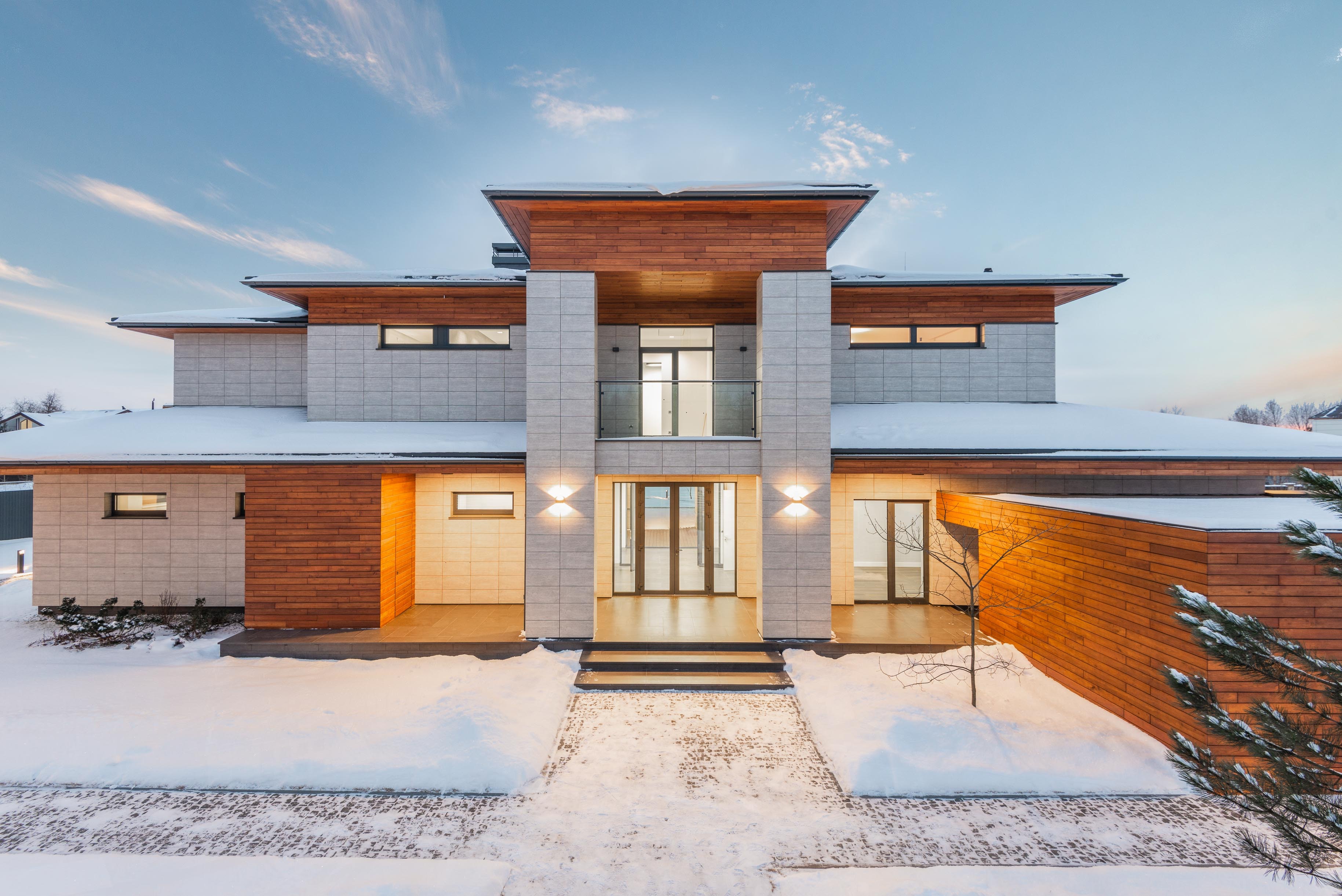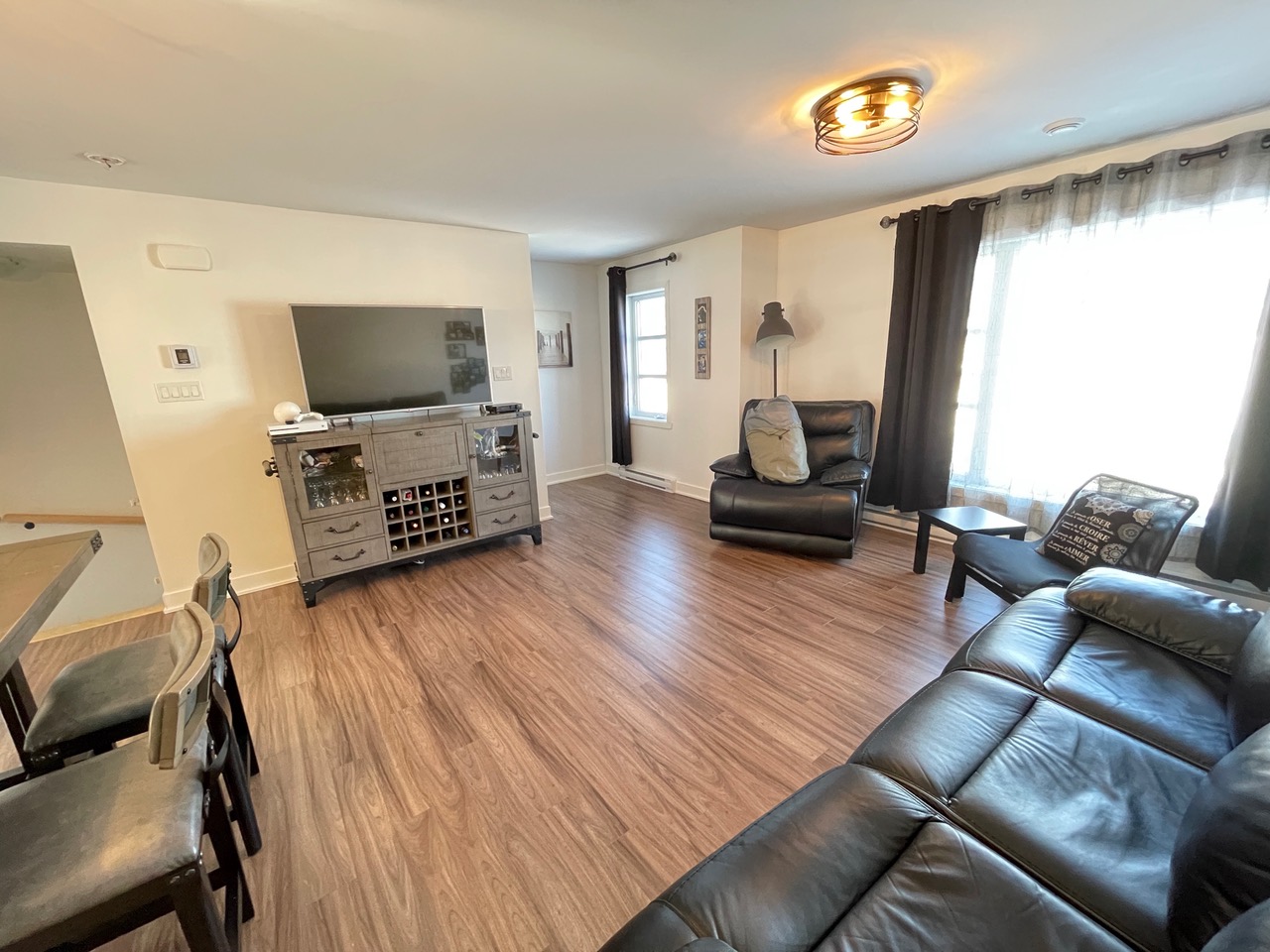 INTERNET & SOCIAL MEDIA STRATEGIES
We are experts in internet marketing and social media marketing. We will promote your Montreal home on Instagram, Linkedln and Facebook. Our digital approach connects your home in front of a global network of professionals, in order to reach prospective buyers wherever they live.
At Sean and Nick we offer the highest level of expertise, service, and professionalism. Let's get started with your Real Estate Projects today.
6600 Aut. Transcanadienne #203, Pointe-Claire, H9R 4S2
Let's talk about your next steps today.
Let's talk about your next steps today.
CONTACT SEAN & NICK
Sean and Nick are a full-service real estate brokers affiliated with BLVD Immobillier, representing Buyers, Sellers and Investors in and around the Montreal area.